Business philosophy:
Integrity based on innovation, mutual benefit and win-win results
Business objectives:
With high quality products excellent service preferential price and your sincere cooperation!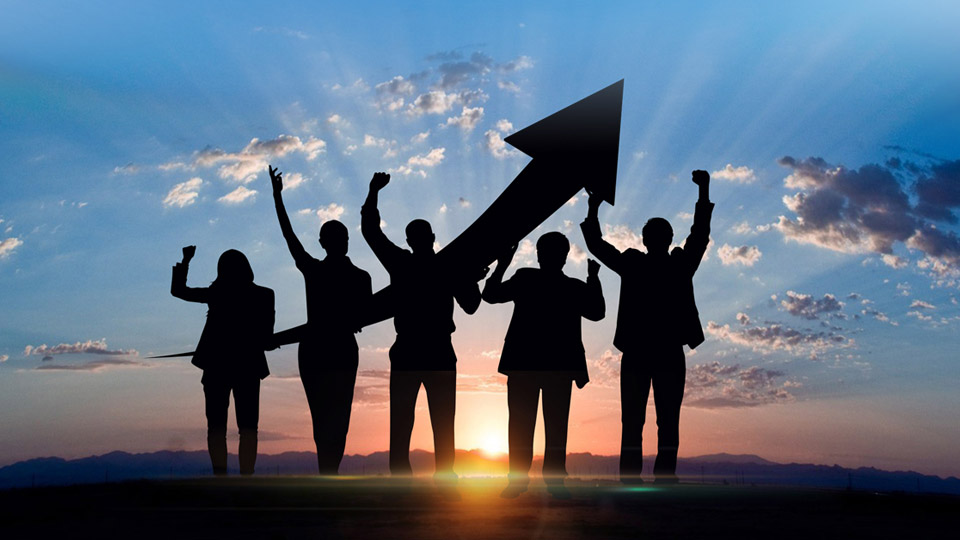 Corporate philosophy:
Respect - listen to communication, treat yourself and others well, respect employees, customers, suppliers, competitors and society.
Pragmatic - results-oriented with an emphasis on execution and performance
Professionalism - customer-oriented, professional work style, cultivate the ability to anticipate, conceive, discuss and adapt to contradictions......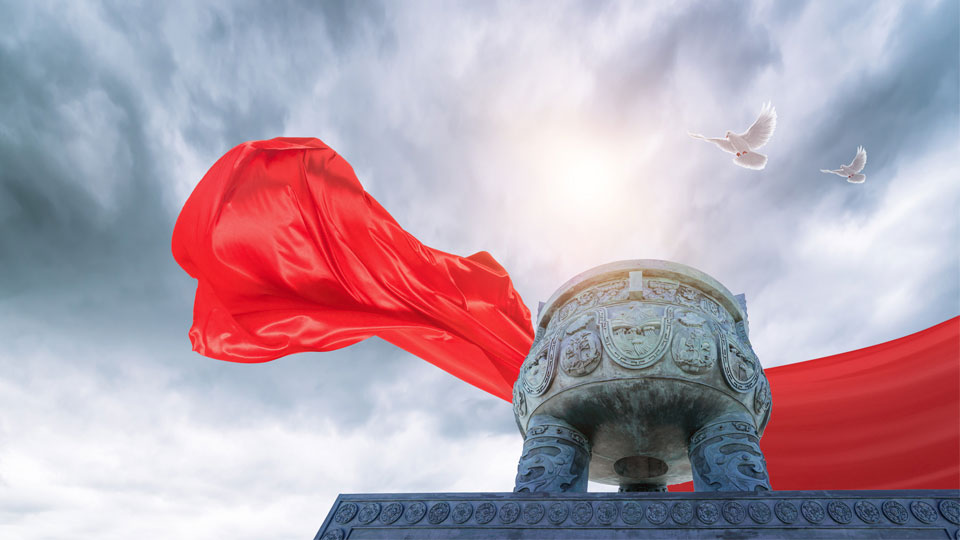 Enterprise tenet:Customer first, service first
Enterprise spirit:Unity, struggle, truth-seeking, innovation.
Cultural pursuit:Enhance enterprise cohesion
Management mode:Strict centralized and unified management.
Core values:Win-win situation for enterprises and users